About Us and our Staff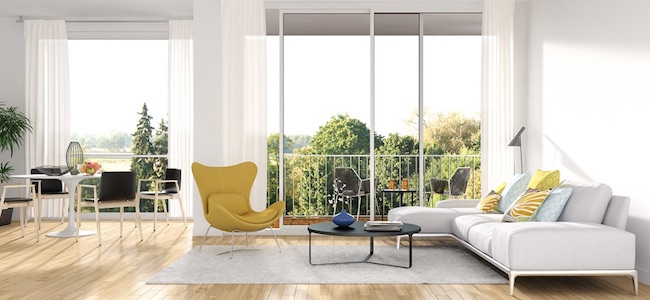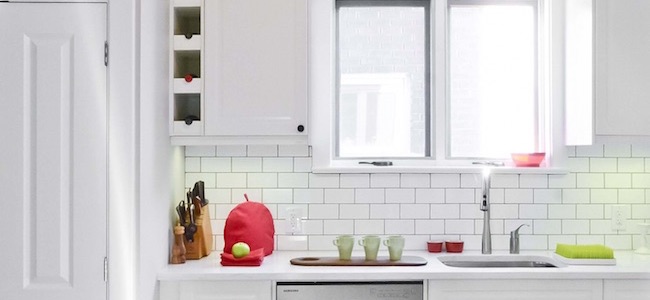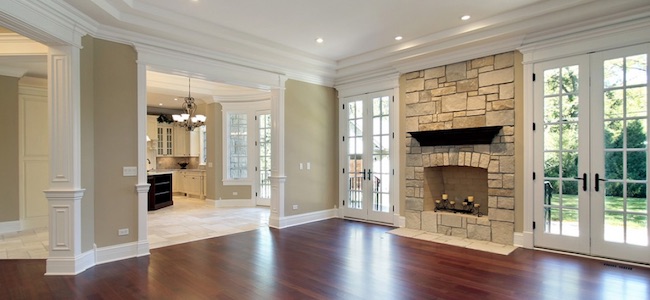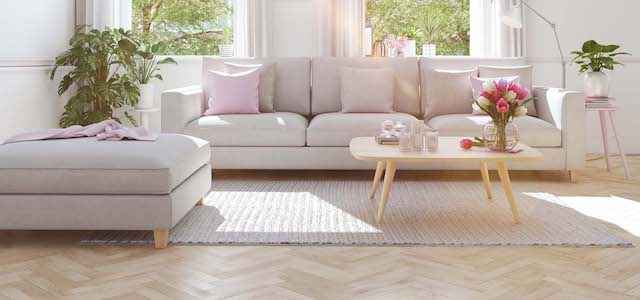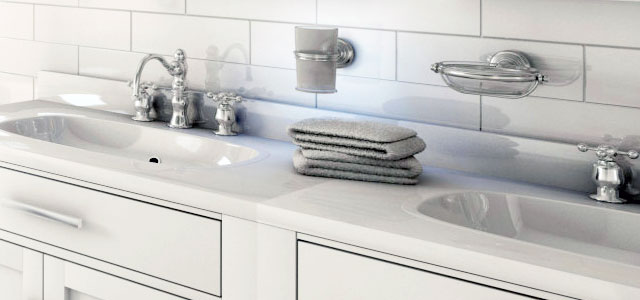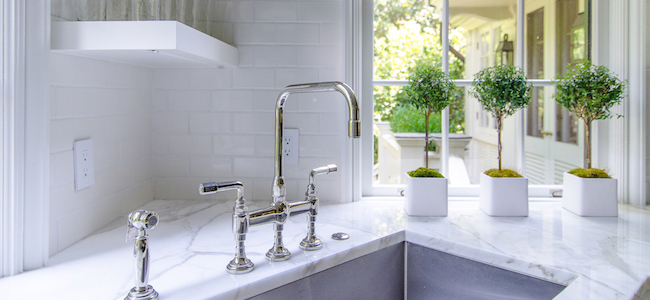 ---

---
Michelle and Stacy Conaway started Maid in Katy in 2016 with one vacuum, a steam mop, a cleaning bucket full of eco-friendly supplies and a dream. Today they have several phenomenal teams out keeping the Katy and Richmond area sparkly clean! We are proud of our success and have such gratitude towards our clients and staff members for helping us grow an eco-friendly, pet friendly and fun business!
We are a family owned and operated local company. Why have we been successful? We believe that when we take care of our clients and we empower our staff, good things happen. It's that simple.
OUR STAFF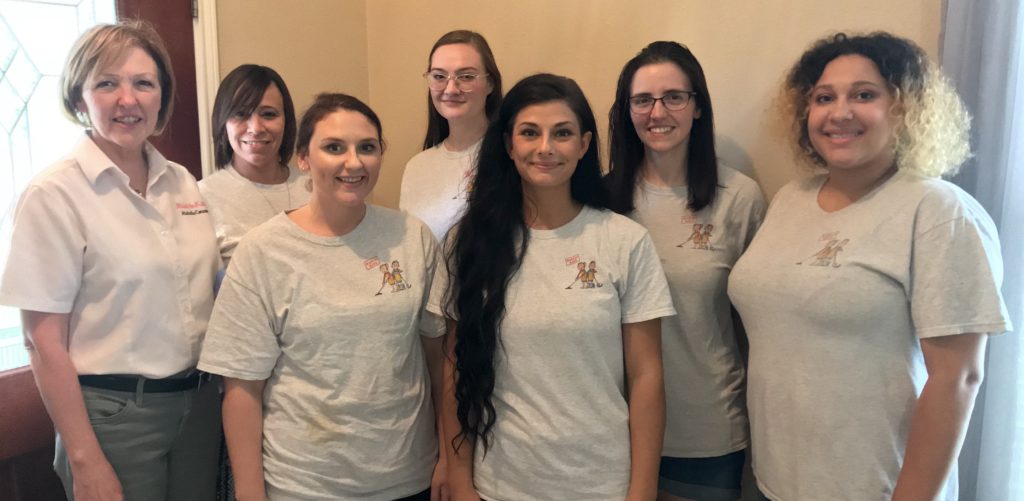 We love our staff members! All staff members are hired employees – not contractors.  They are a part of the Maid in Katy family and are treated as such.
What are the top qualities we look for in our professional cleaners?
Honesty
A clean background check
A love of service
Cleaning expertise
Personable
Professional attitude and demeanor
A love for pets
We take care of our staff members, just like family. All staff are paid a living wage (up to $14 per hour after training, more for team leaders). Bonuses are given for superior performance and attitudes. What else?
We provide uniforms
Pay for meetings and ongoing training
Competitive pay
Incentive bonuses
Opportunities for advancement
Paid for pick up and drop off of supplies
Parties, periodic free lunches and get togethers
Recognition for superior work
Vacation Pay, sick pay and other benefits for Management team
Rest assured, all of our staff members are happy to be in your home and making a difference in your life. By hiring Maid in Katy, you are making a difference in our lives too! Thank you!
Want to work for Maid in Katy? Fill our our online application and we'll get back with you shortly!
A LITTLE MORE ABOUT OUR CLEANING STAFF
MICHELLE – Owner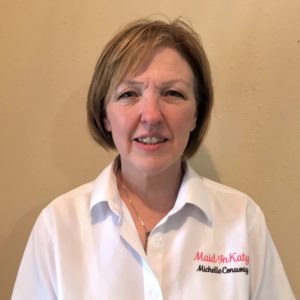 My name is Michelle and I love owning a cleaning company. I love helping make life easier for people and providing top notch cleaning is one way that I can do that. I enjoy working with our teams to keep us all up to date on new cleaning techniques and ways in which we can do our jobs better. I love writing, cooking and being with family.
HALEY – Manager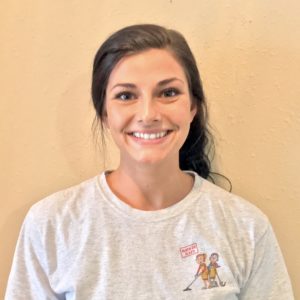 My name is Haley. I'm 24 years old and have lived in Texas for two years. I've cleaned for various cleaning companies and have been with Maid in Katy for almost 2 years. I love fishing, painting and cooking.
JESSICA – Cleaning Professional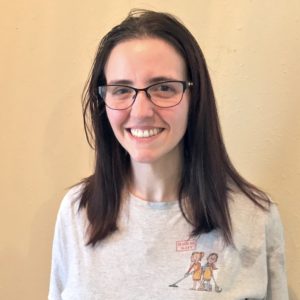 My name is Jessica and I am mom to an almost one year old baby boy. I love cleaning and helping others. My favorite things to do are play with my baby and hang out with family and friends.
MICHAELA – Manager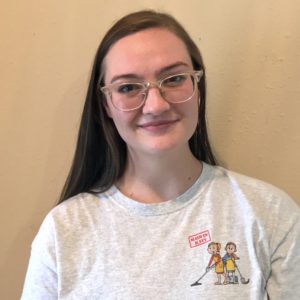 My name is Michaela. I enjoy cleaning because I know how much it helps others. I love working hard to show our clients just how much we care. In my free time I enjoy traveling, reading, and spending time with my dogs and family.