eGift Cards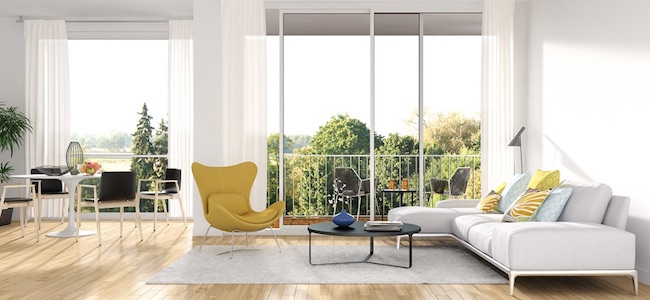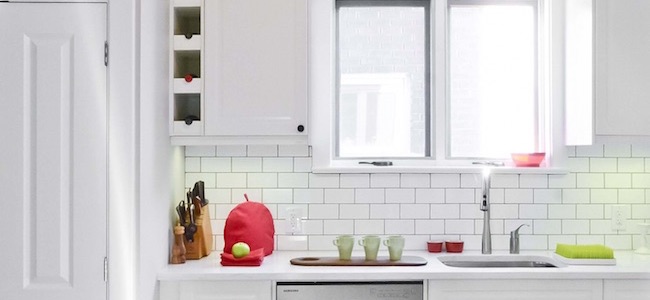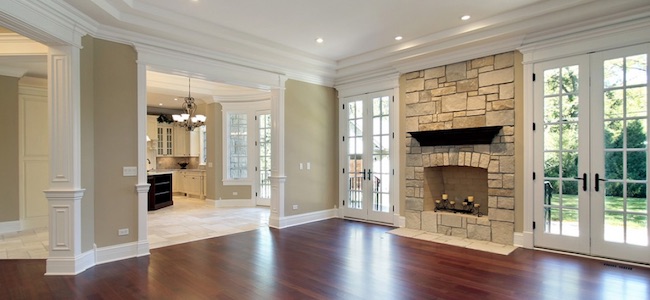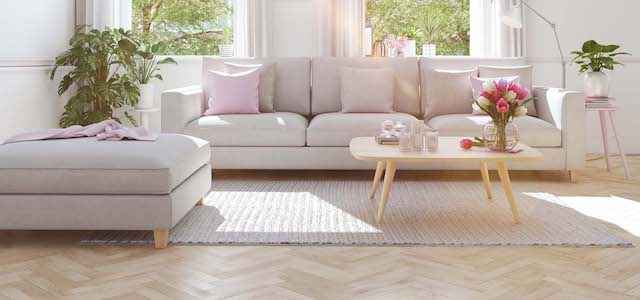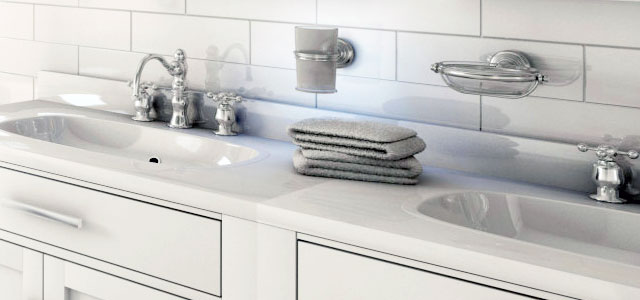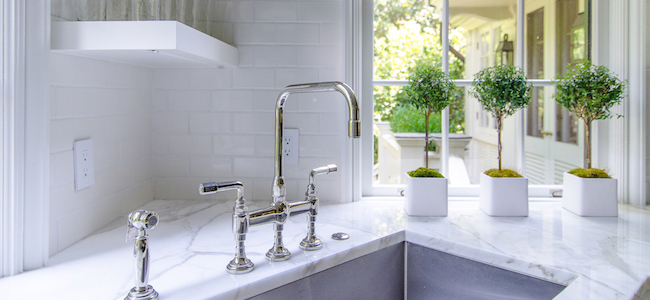 modern living room in townhouse. 3d rendering
We are pleased to offer Electronic Gift Cards that you can easily purchase and email to friends and family, in an amount of your choosing. Give the gift of a Maid In Katy cleaning.
Questions? See our eGift Card Buying Guide.
Please note: We are often on a waitlist up to a month out. Please have recipients of your gift card contact us as soon as possible so that we can find a slot for them on our calendar.  There could be up to one month wait however our gift card recipients do take priority on our list.
PLEASE NOTE:
Before ordering our eGift Card, check to see
if the recipient's ZIP code is in our service area
---
Click the link below to order your eGift Card.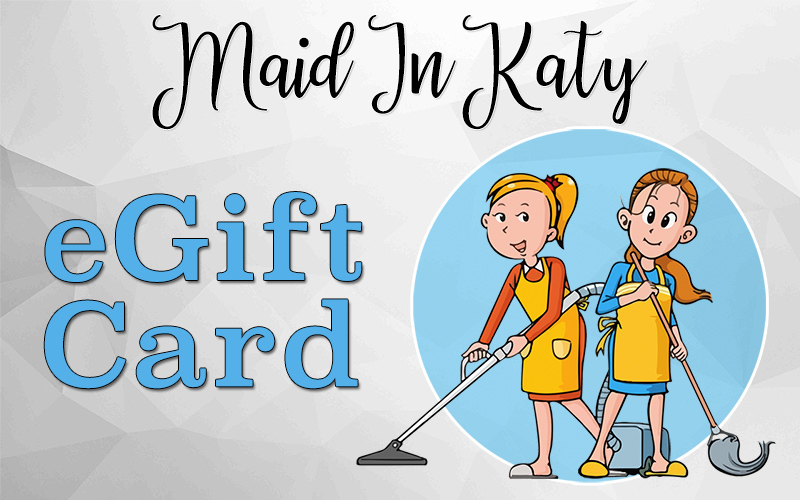 Click here for a Maid In Katy eGift Card