Move-In/Move-Out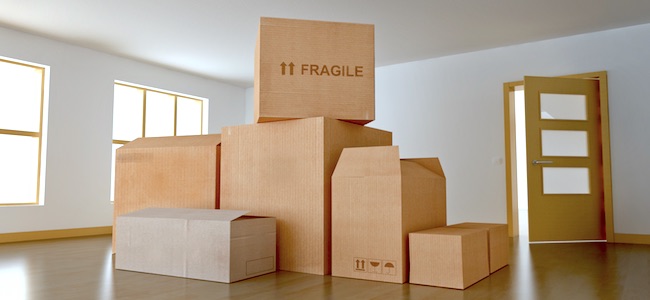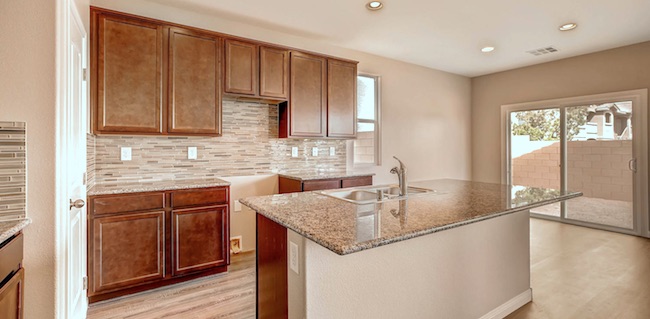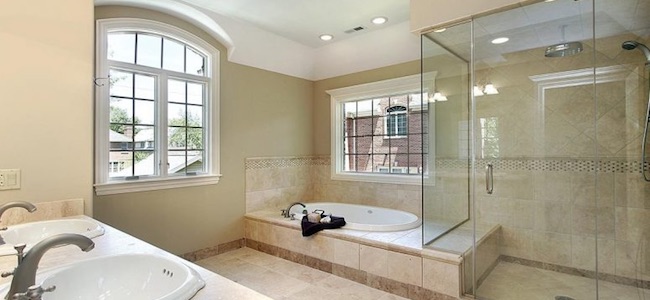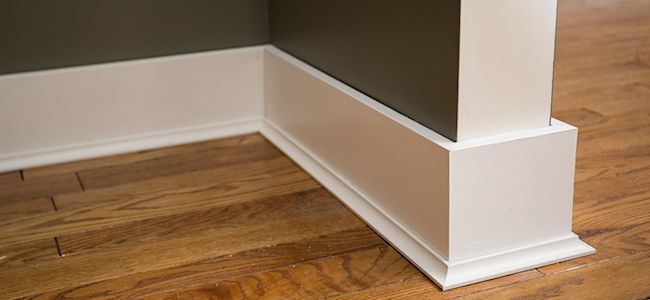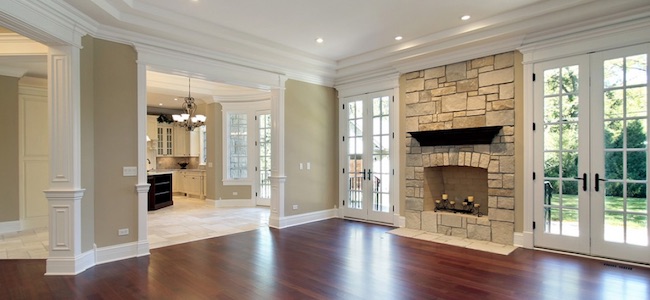 Getting your home ready for sale? Gifting a clean home to a new owner? Or do you need your deposit back? Maid in Katy can help!
$70 per hour plus sales tax with a minimum of 2 hours. Includes two professional cleaners and all supplies and equipment.
WHAT'S INCLUDED
Detailed top to bottom cleaning of kitchen(including inside cabinets, closets, oven and refrigerator)
Detailed top to bottom cleaning of bathrooms
All cabinet faces cleaned throughout home
All light switch plates cleaned and sanitized
All door/door jams and door knobs cleaned
All cobwebs removed
All ceiling fans dusted (we must be able to reach with a 2-step ladder & Long Duster)
All blinds thoroughly cleaned (excludes metal, cloth or plastic blinds)
Baseboards throughout hand wiped
Windowsills throughout hand wiped
Thorough dusting throughout the home
All floors vacuumed using our HEPA filtered vacuums
All floors steamed or mopped with a steamer or microfiber mop
Essential oils used throughout for sanitizing and deodorizing
Interior/Exterior of: Oven, refrigerator, inside cabinets, drawers and closets
Interior window cleaning, if desired (for insurance purposes,we only clean interior windows that can be reached with a 2 step ladder)
*HOW LONG DOES IT TAKE?
HOMES – Times below are general. You will only be charged for the actual time spent rounded to the nearest quarter hour. 2 hour minimum.
1,200 to 1,500 sq. ft.     2-3+ Hours
1,501 to 2,400 sq. ft.     3-4+ Hours
2,401 to 3,200 sq. ft.     4-5+ Hours
3,201 to 3,600 sq. ft.     5-7+ Hours
3,601 to 4,000 sq. ft.     7-9+ Hours
Over 4,000 sq. ft.          $90 per hour plus sales tax which includes 3 cleaning professionals.
APARTMENTS
1 bedroom  $170 plus sales tax
2 bedroom $190 plus sales tax
3+ bedrooms – see home estimates above
*Estimates above are based on several factors such as age of the home, pets and the number of people living in the home. Actual time could be more or less depending on your needs.