The Deep Clean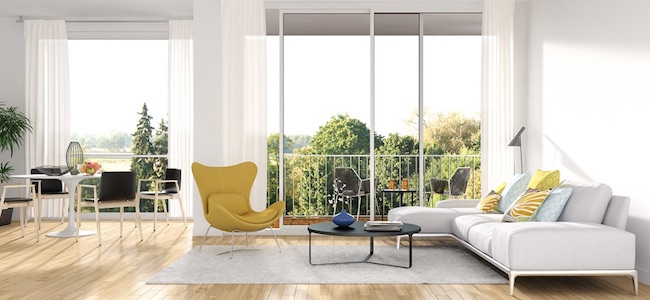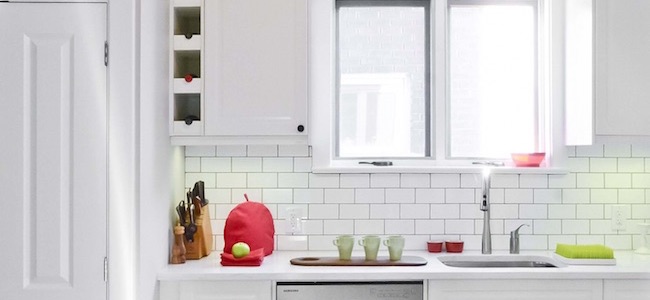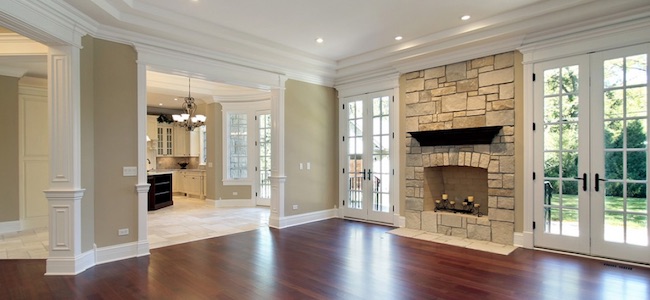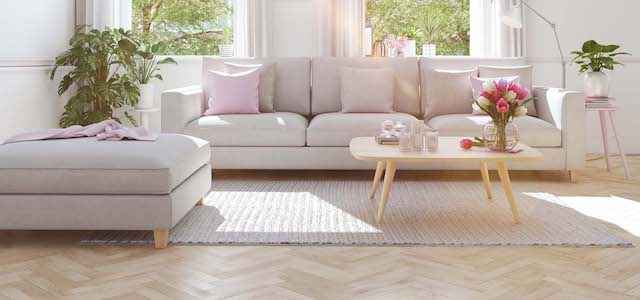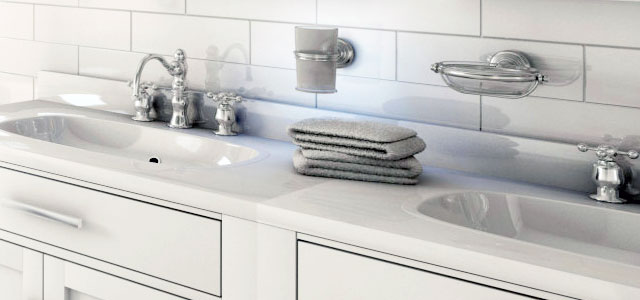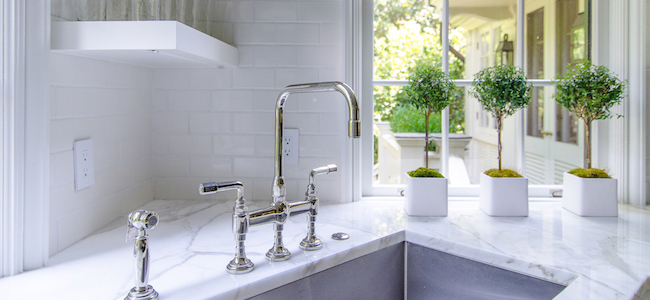 modern living room in townhouse. 3d rendering
---

---
One option for your first appointment is a thorough deep cleaning — top to bottom including all of the nooks and crannies. We use eco-friendly products and essential oils which are always included in the price of your cleaning. Imagine the smell of clean when we're done! Recurring pricing is available after your first time cleaning if desired. Call or send us a message to schedule an in-home estimate if you are wanting our recurring services. We'll get you your deep clean price and set you up with either weekly, bi-weekly or every 4-week services.
We are also available for one-time cleanings and make-ready cleanings. Just call us for a phone or email estimate.
WHY DO WE RECOMMEND A DEEP CLEAN FIRST?
Our mission is to get your home at it's cleanest, providing more detailed cleaning in your kitchen, bathrooms, bedrooms and living areas. This includes treatments on shower glass for hard water, detailing of things like toilets, fixtures, kitchen appliances and more. Hand wiping of cabinet faces, doors/door jams, ceiling fans and light switches. Also very thorough dusting including vacuuming of upholstered furniture (including under cushions)  return vents and blinds. In other words, a deep top to bottom cleaning to make your home shine!
WHAT'S INCLUDED
Detailed top to bottom cleaning of kitchen
Detailed top to bottom cleaning of bathrooms
All cabinet faces cleaned throughout home
All light switch plates cleaned and sanitized
All door/door jams and door knobs cleaned
All cobwebs removed
All blinds vacuumed (excludes metal, cloth or plastic blinds)
All ceiling fans dusted
Baseboards throughout hand wiped
Windowsills throughout wiped down
All upholstered furniture vacuumed including under cushions
Thorough dusting throughout the home
Small furniture moved and cleaned underneath and behind
Thorough cleaning under all raised furniture
All beds made
All floors vacuumed using our HEPA filtered vacuums
All floors steamed or mopped with a steamer or microfiber mop
Essential oils used throughout for sanitizing and deodorizing
Optional oven, refrigerator, dish washing, inside cabinets and interior window cleaning (these items are upon request and will require additional time)
*HOW LONG DOES IT TAKE?
Just give us a call or request an estimate through our website.
OTHER
Maid In Katy wants to make your life easier! Just need your bathrooms and kitchen cleaned? Or maybe your bathrooms and floors are driving you crazy? Or maybe you just need your downstairs cleaned. Call us and schedule a customized deep cleaning.