The Deep Clean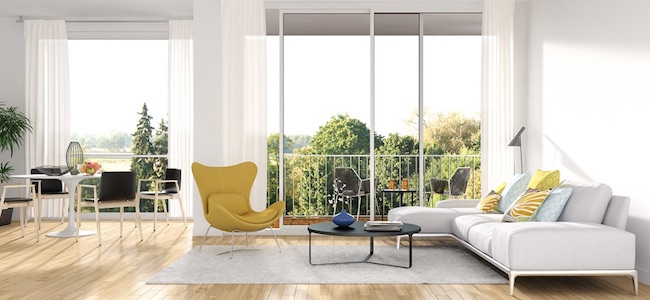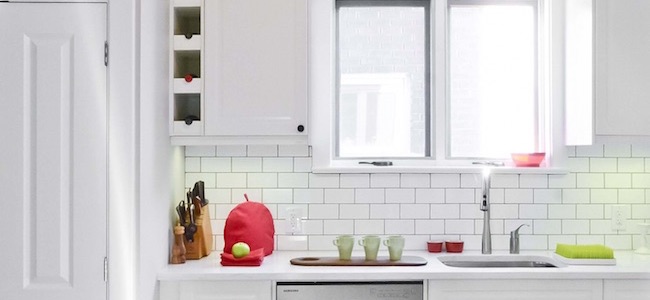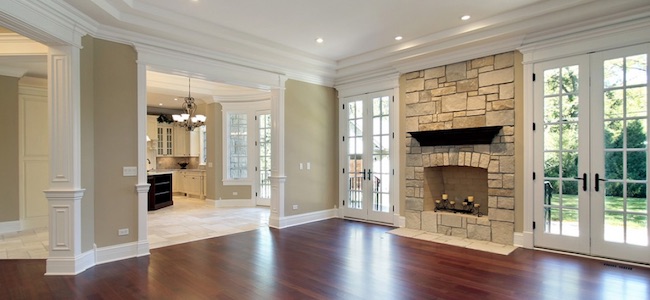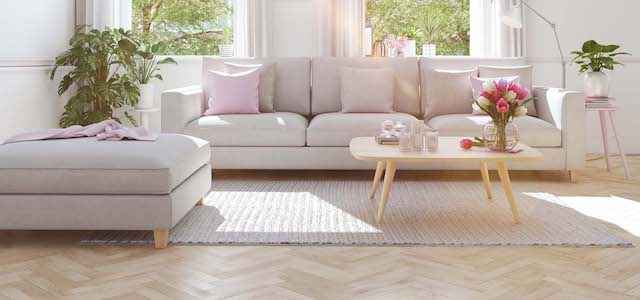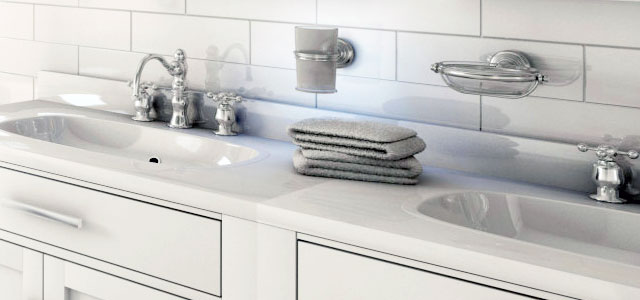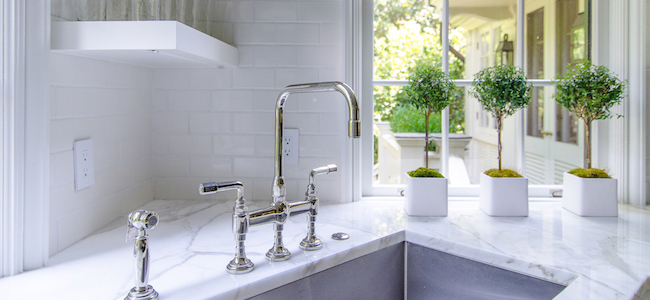 ---
Your first appointment is a thorough deep cleaning — top to bottom including all of the nooks and crannies. We use eco-friendly products and essential oils which are always included in the price of your cleaning. Imagine the smell of clean when we're done! Recurring pricing is available after your first time cleaning if desired.
We are also available for one-time cleanings and make-ready cleanings.
WHY A DEEP CLEAN FIRST?
Our mission is to get your home at it's cleanest! Once the deep cleaning is completed, we can charge you less for recurring cleanings since we will be maintaining your deep clean items such as baseboards, cabinet faces and door cleaning at manageable intervals. When we get your home to the best it can be from the get go, we can maintain your deep cleaning for years to come, alleviating the need for extra charges later on. It's the simplest way to keep that deep clean feel – always!
WHAT IS THE COST?
$70 per hour plus sales tax with a minimum of 2 hours. Includes two professional cleaners and all supplies and equipment.
WHAT'S INCLUDED
Detailed top to bottom cleaning of kitchen
Detailed top to bottom cleaning of bathrooms
All cabinet faces cleaned throughout home
All light switch plates cleaned and sanitized
All door/door jams and door knobs cleaned
All cobwebs removed
All blinds thoroughly cleaned (excludes metal, cloth or plastic blinds)
All ceiling fans dusted
Baseboards throughout hand wiped
Windowsills throughout wiped down
All upholstered furniture vacuumed including under cushions
Thorough dusting throughout the home
Small furniture moved and cleaned underneath and behind
Thorough cleaning under all raised furniture
All beds made
All floors vacuumed using our HEPA filtered vacuums
All floors steamed or mopped with a steamer or microfiber mop
Essential oils used throughout for sanitizing and deodorizing
Optional oven, refrigerator, dish washing, inside cabinets and interior window cleaning (included in the hourly rate)
*HOW LONG DOES IT TAKE?
HOMES – Times below are general. You will only be charged for the actual time spent rounded to the nearest quarter hour. 2 hour minimum.
1,200 to 1,500 sq. ft.     2-3+ Hours
1,501 to 2,400 sq. ft.     3-4+ Hours
2,401 to 3,200 sq. ft.     4-5+ Hours
3,201 to 3,600 sq. ft.     5-7+ Hours
3,601 to 4,000 sq. ft.     7-9+ Hours
Over 4,000 sq. ft.          $90 per hour plus sales tax which includes 3 cleaning professionals.
APARTMENTS
1 Bedroom   $150
2 Bedroom  $165
3 Bedroom + See Home Pricing above
*Estimates above are based on several factors such as age of the home, pets and the number of people living in the home. Actual time could be more or less depending on your needs.
OTHER
Maid In Katy wants to make your life easier! Just need your bathrooms and kitchen cleaned? Or maybe your bathrooms and floors are driving you crazy? Call us and schedule a customized deep cleaning. $70 per hour plus sales tax.